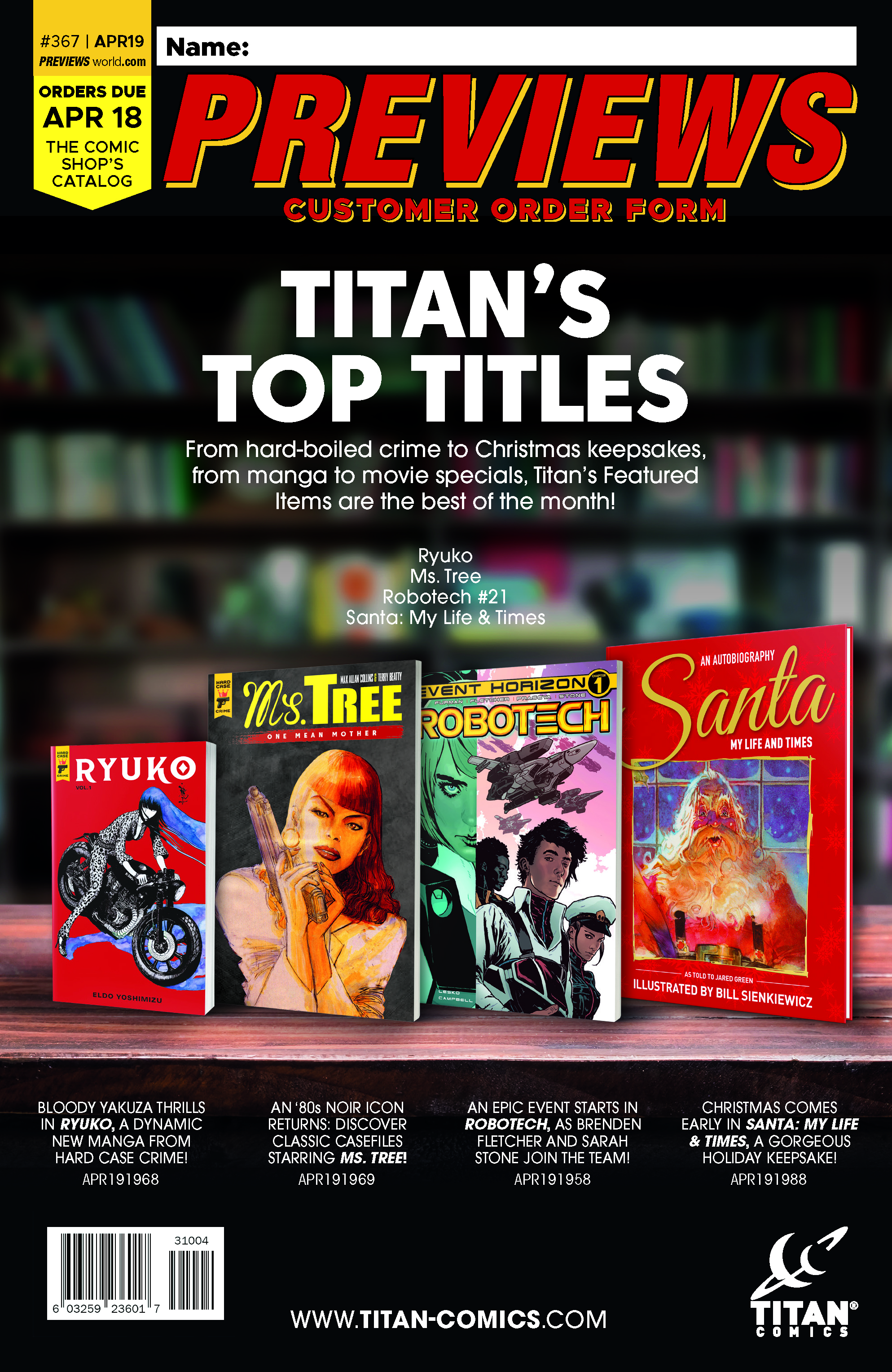 Reminder: April PREVIEWS Order Form Due Misprint Alert

Please remember that, due to an error on Diamond's part, the April PREVIEWS Order Form contains a misprint on the cover reading that the due date for online Initial Orders is Sunday, April 28.

The correct deadline for Initial Orders is Thursday, April 25.

Diamond regrets any confusion arising from the error.
---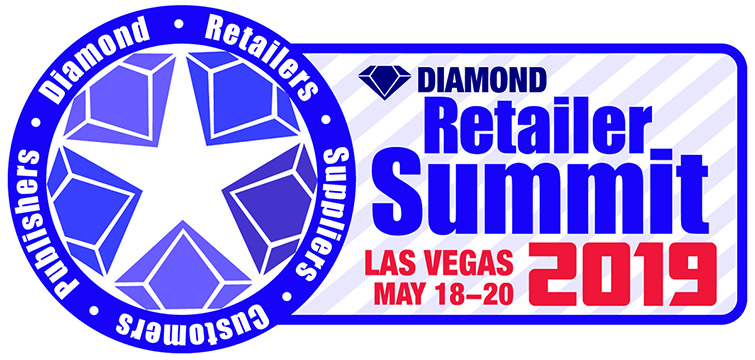 The Diamond Retailer Summit in Las Vegas, NV is just around the corner, so make sure you sign up today! Cost is only $89.00 per attendee and last day to register is April 30th, 2019. Book your stay at Planet Hollywood by the deadline of April 30, 2019, you could win a complimentary night's stay, an additional set of Summit comic variants, and more!
---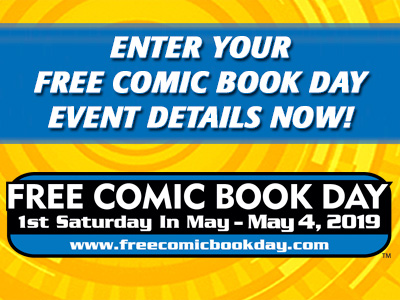 Enter your complete store event details, photos, images and more now to make sure you can attract even more customers to your big event!